Welcome to CReATe
CReATe Fertility London is Southern Ontario's top destination for high-quality fertility care and is a Partner Clinic of one of Canada's largest IVF Centres - CReATe Fertility Centre. With its headquarters based in Toronto, CReATe Fertility Centre is a renowned medical institute specializing in reproductive medicine and ground-breaking research. Our satellite clinic in London allows patients in Southern Ontario direct access to the best fertility treatments available.
Supported by leading medical specialists, cutting edge technology and decades of expertise in providing personalized, comprehensive support for fertility journeys, CReATe Fertility London is a leader in IVF, IUI, and Natural Fertility Treatment.
CReATe stands for Canadian Reproductive Assisted Technology and is one of the few centers in Canada to have a diverse range of medical experts for reproductive medicine. The clinical team includes physicians, nurses, andrology experts, cancer specialists, geneticists, psychologists, and researchers who focus on quality, integrity and best patient outcomes.
Our Medical Team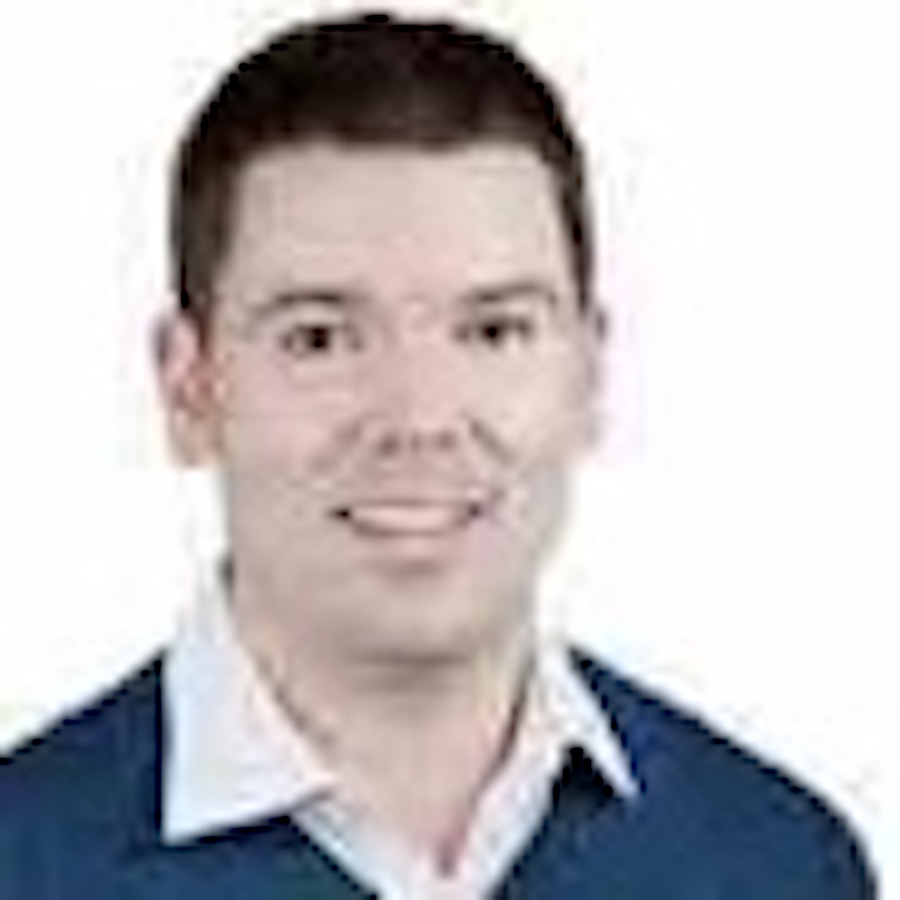 FRCSC, OB/GYN, MD Medicine
Dr John McNaught is a leading reproductive endocrinologist based in London, Ontario. He is the Medical Director of CReATe Fertility London.