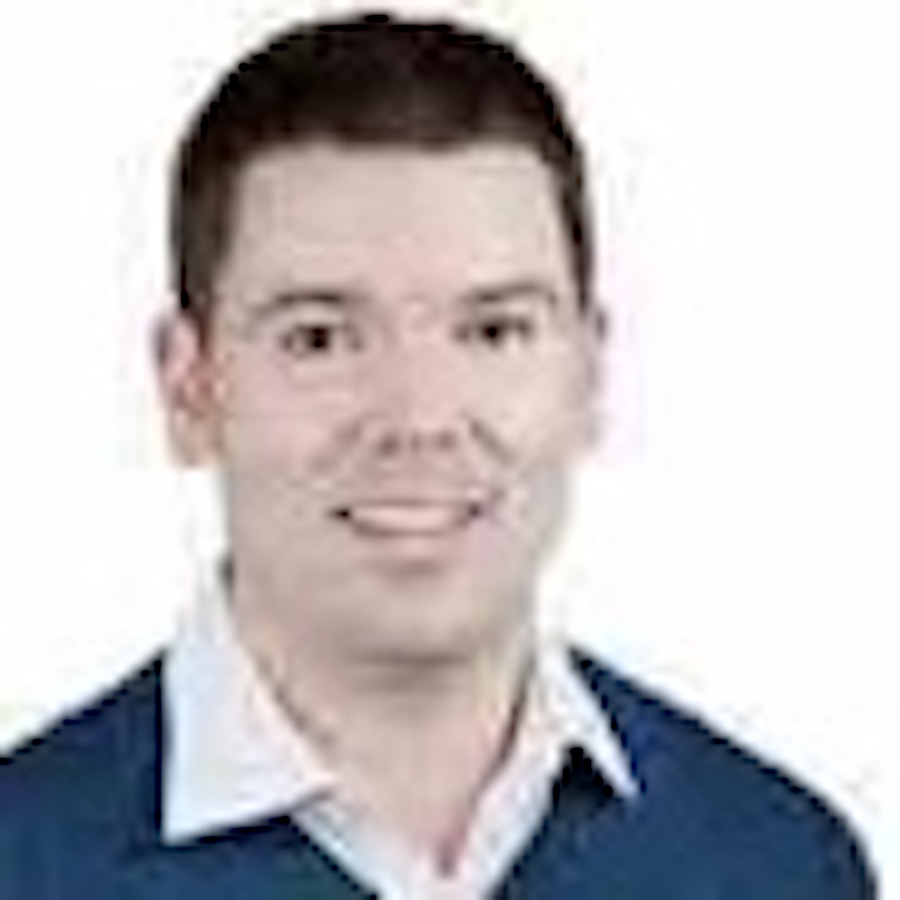 Dr. John McNaught
FRCSC, OB/GYN, MD Medicine
Medical Director, CReATe Fertility London, Ontario
Reproductive Endocrinologist
Women's Health Care Associate Physician
Dr John McNaught is a leading reproductive endocrinologist based in London, Ontario. He is the Medical Director of CReATe Fertility London – a Partner Clinic of CReATe Fertility Centre, Toronto – one of Canada's largest IVF Centres and nationally acclaimed in reproductive medicine and ground-breaking research.
He specializes in treating women with PCOS, endometriosis, recurrent IVF failures, recurrent pregnancy losses and male infertility cases. He has expertise in individualized personal care, assisted conception, male infertility, pelvic ultrasound, embryo transfer and IUI.
Over the years he has helped thousands of single, heterosexual and LGBTQ+ patients build their families. Dr McNaught's medical approach is refreshingly unique, personalized and backed with medical research – all aimed at providing individual patients with their best possible outcome. Dr. McNaught's empathetic style focuses on counseling and he considers natural fertility therapy as an area of specialization.
He also participates and conducts numerous online sessions and webinars to educate patients of all types about their options with fertility treatments.
Most importantly, Dr. McNaught is passionate about what he does. He treats each case with the care and respect it deserves, working tirelessly to help patients reach their ultimate goal: a healthy child.
Education
Western University

FRCSC, OB/GYN (2001 – 2006)
REI Fellowship (2008 – 2010)

University of Manitoba

MD, Medicine (1997 – 2001)